Property Management Software
CYFEER Joint Stock Company develops a total solution in the form of building a digital ecosystem to bring completely different benefits in the management of urban areas of the Investor and the Management Company.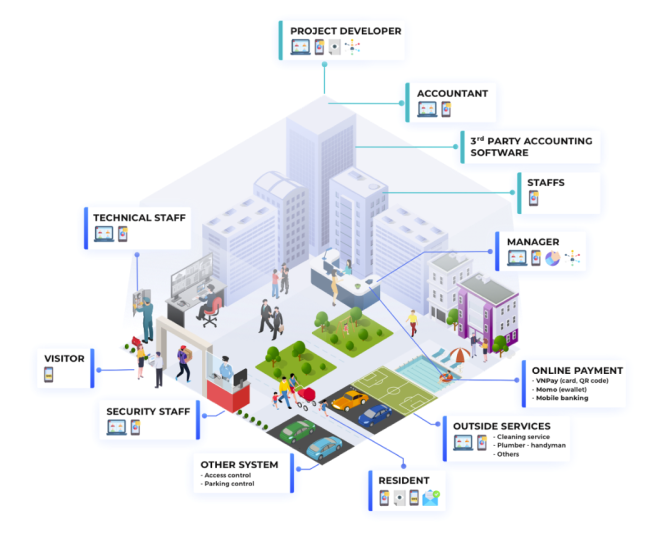 Results Our Customers Get
The digital ecosystem has the ability to link to software, smart home devices and other useful technology solutions to bring a completely different experience in the management of urban areas of the Owners. Private and Management Company
Financial transparency
Stored information, notification templates are systematized, convenient for management, monitoring and checking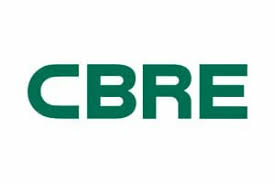 Resource optimization
Management digitization helps to effectively manage the financial, technical systems and maintenance plans of the apartment building.

Update information quickly
The smart application on the phone is an interactive channel that helps residents reflect on service quality, update necessary information, and quickly and smoothly exchange work.

Management system for Management Board
Management digitization

- Standardizing and synchronizing data to help the Management Company and the Investor build a process to expand the scale of operations, divide operating capabilities in different housing segments
- Automating periodic operations.
- Optimization of charging and payment

Improve resident satisfaction

- Improve activities of providing management services for utilities, facilities, repair, maintenance...
- Improve the quality of condominium operation management to bring satisfaction to residents

Cost savings

- Flexible paid model
- Refund policy, support to convert and allocate paid fees to projects
- Preferential policies bring the most cost benefits to customers.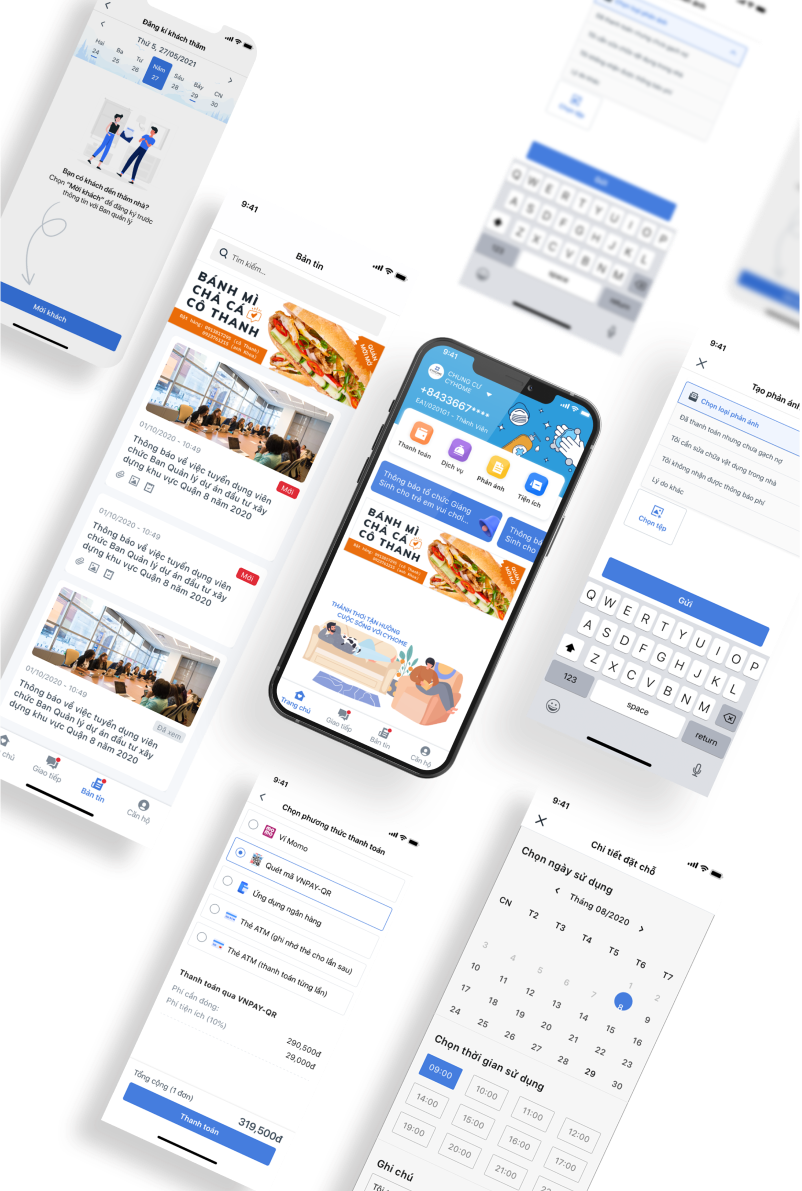 Mobile application for residents
Community Connection

- Friendly application, easy to use
- Receive information quickly from the Management Board, easily reflect to the Management Board
- CyHome supports solving problems and questions of residents 24/7
- Be part of a large community.


Easy online payment

- One-touch payment
- E-Invoice

Effective interaction with Management

- Requests are processed quickly
- All processes are digitized

Convenient

- Experience all utilities
- Automatic reservation

Smart home device

- All devices integrated on 1 application
- Integrate various devices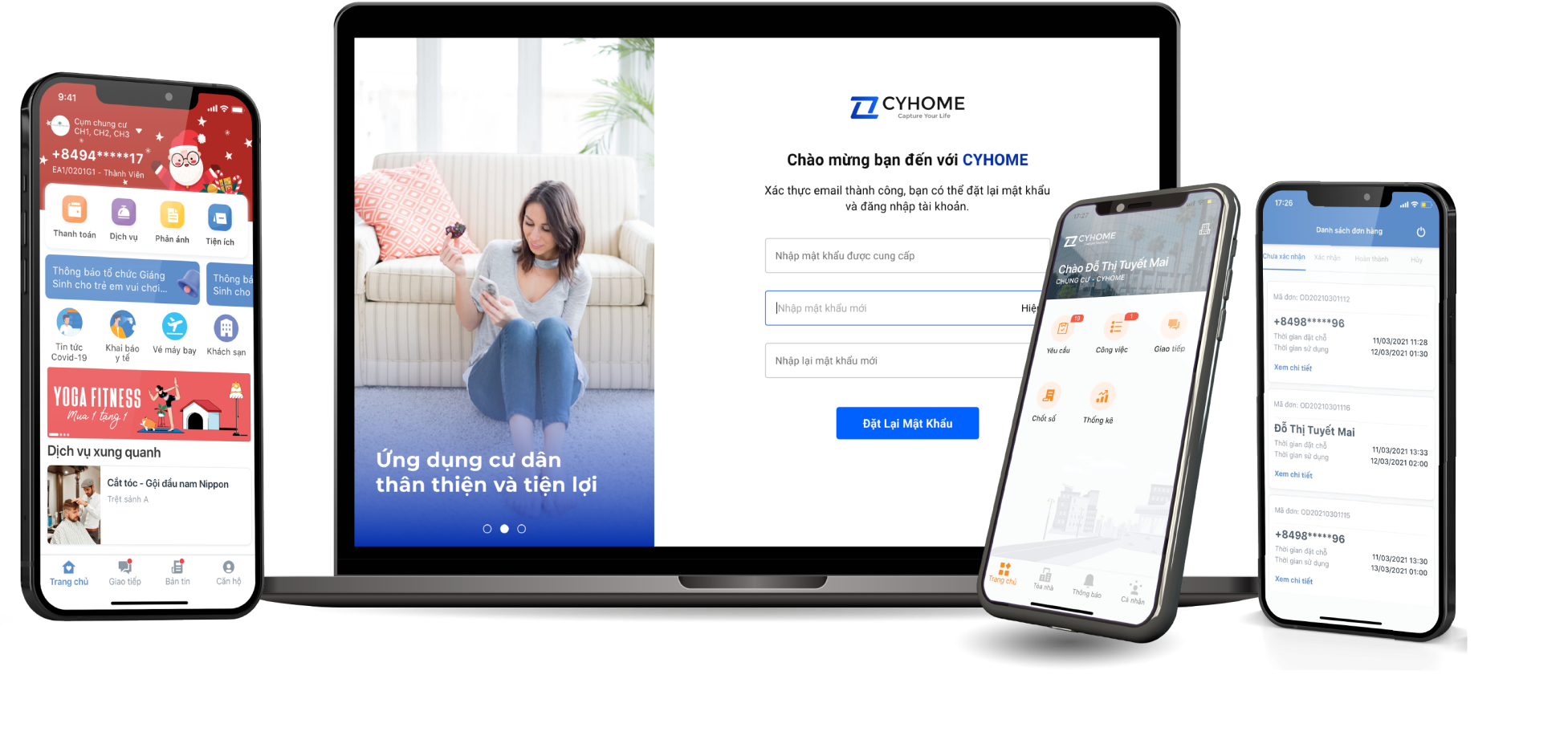 Why use CyHome?
Applying modern technology: mastering technology, mastering work, mastering life

Simple operation: the software is integrated on two platforms: smartphones and computers

High security

24/7 management and monitoring

Cost savings

Minimize risks and errors with a professional, quality operating system
Optimize and focus

Optimize performance and execution environment every day

Centralize data to evaluate performance
Digitizing
Digitize the entire process of billing, notification, payment and revenue recognition
Integration
Integrating many solutions, Optimizing costs - Concentrating resources
Communicate
Strengthen internal workflow
Advanced
Enhance user experience